Services: Installation
It doesn't happen without the planning and hard work of the Rooks Landscaping team. The men and women work with clients, our nursery and the weather to progressively transform bare ground, turning before into after. We have installed mature trees up to 30' using specialized equipment - and clean up after ourselves, too. It's hard work, and dirty, too, but it's what we love, especially as time passes and plantings mature.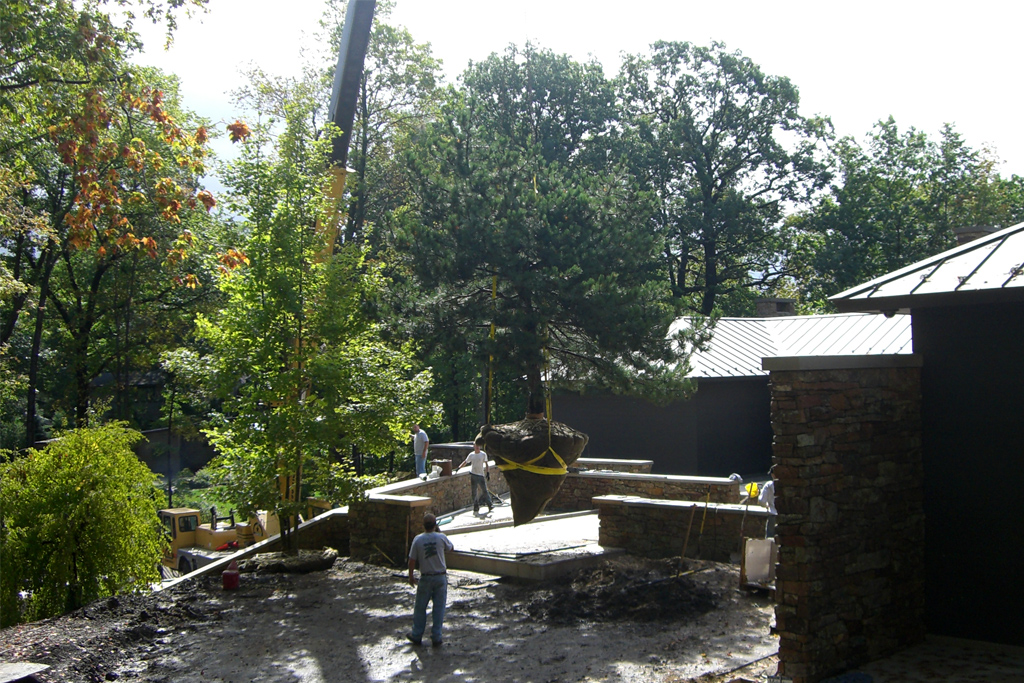 Installation of landscaping design is the result of teamwork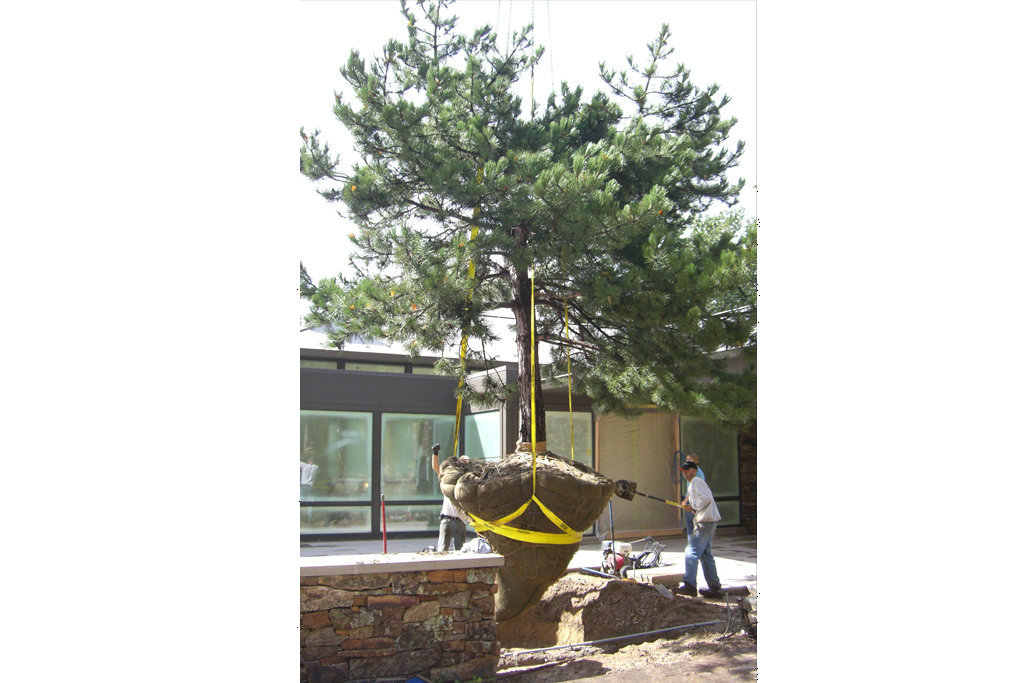 A nudge to the side...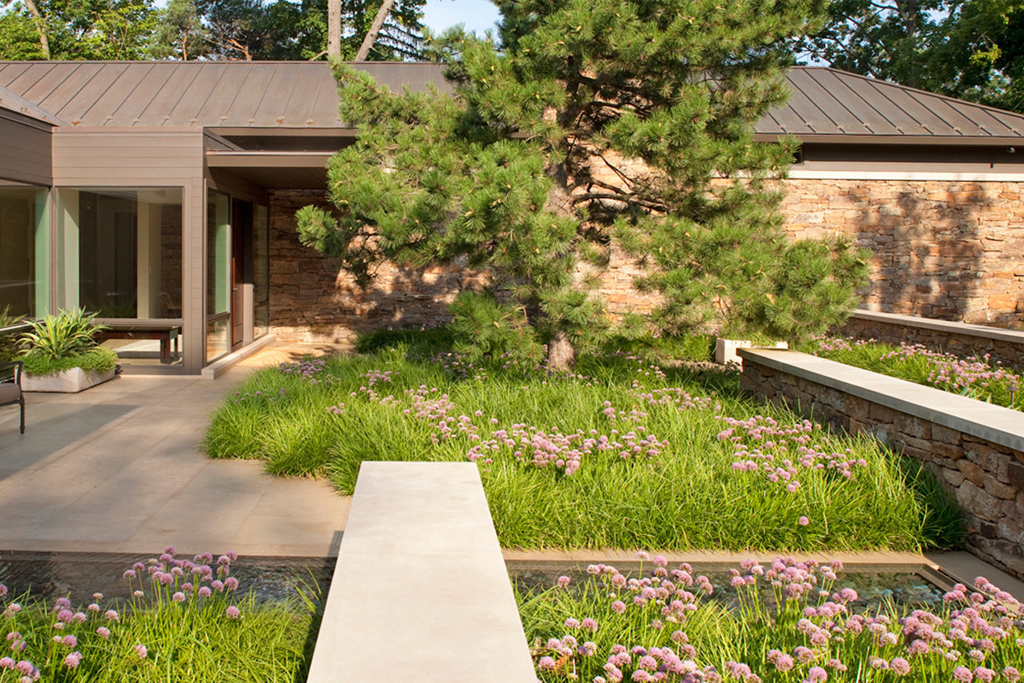 A year later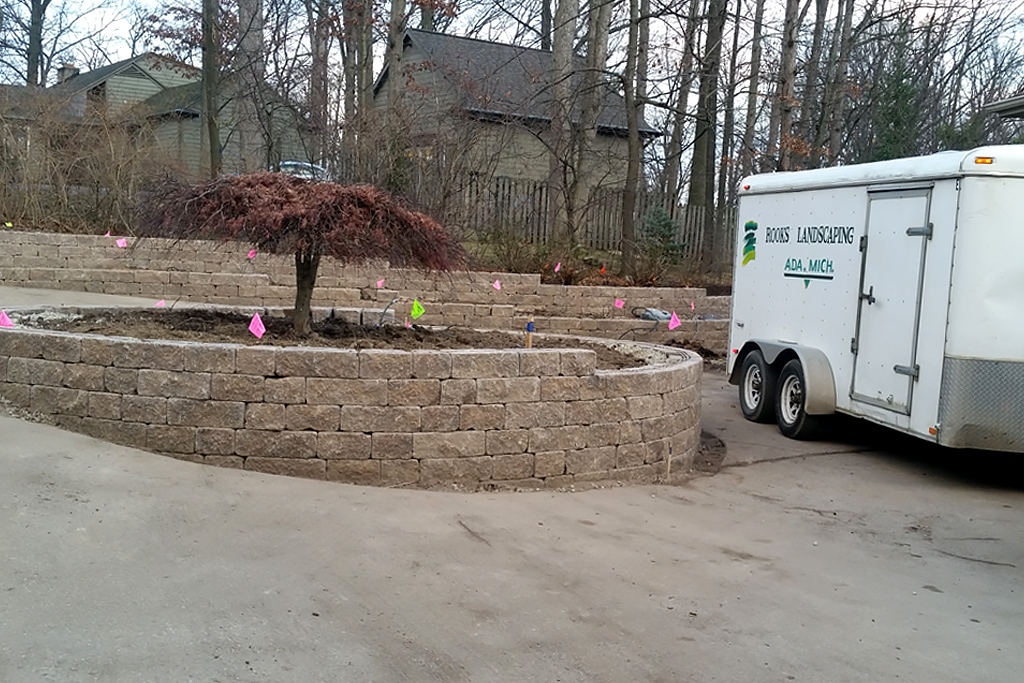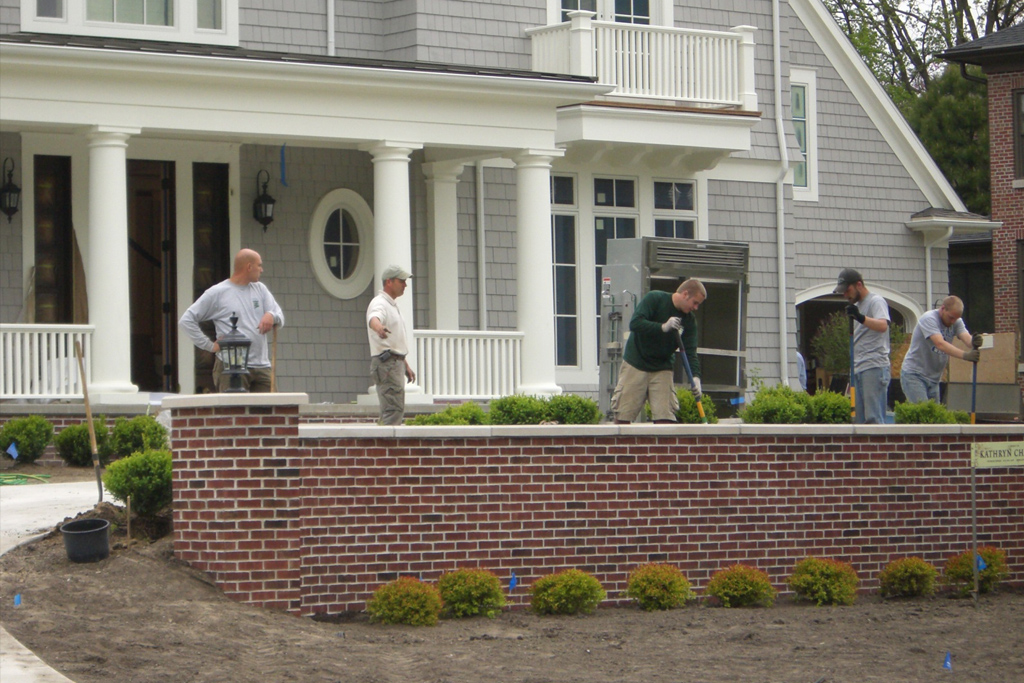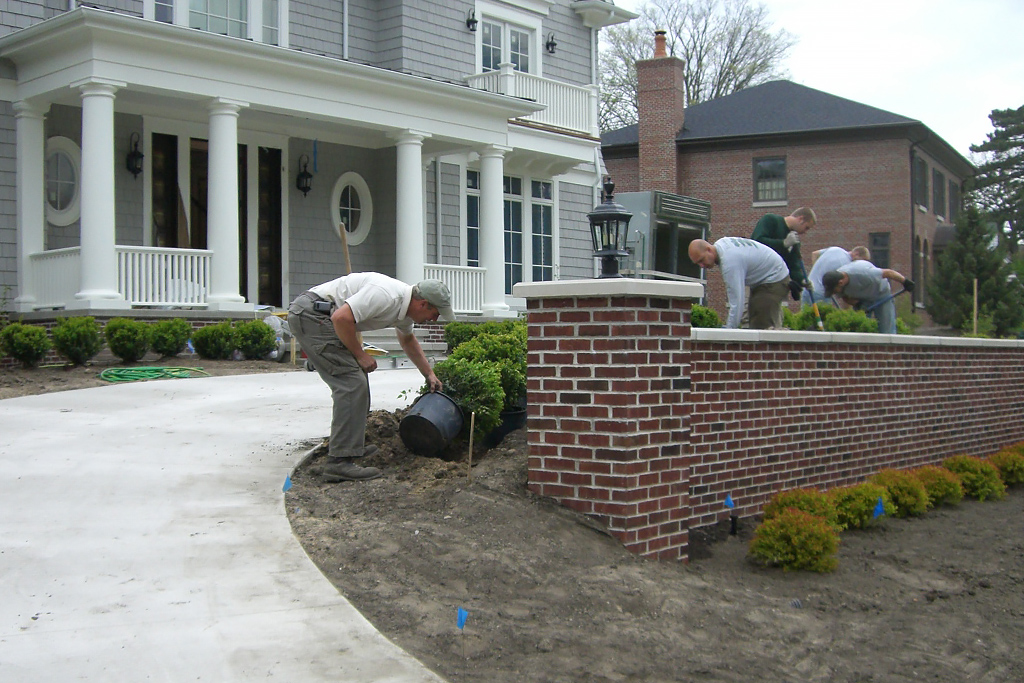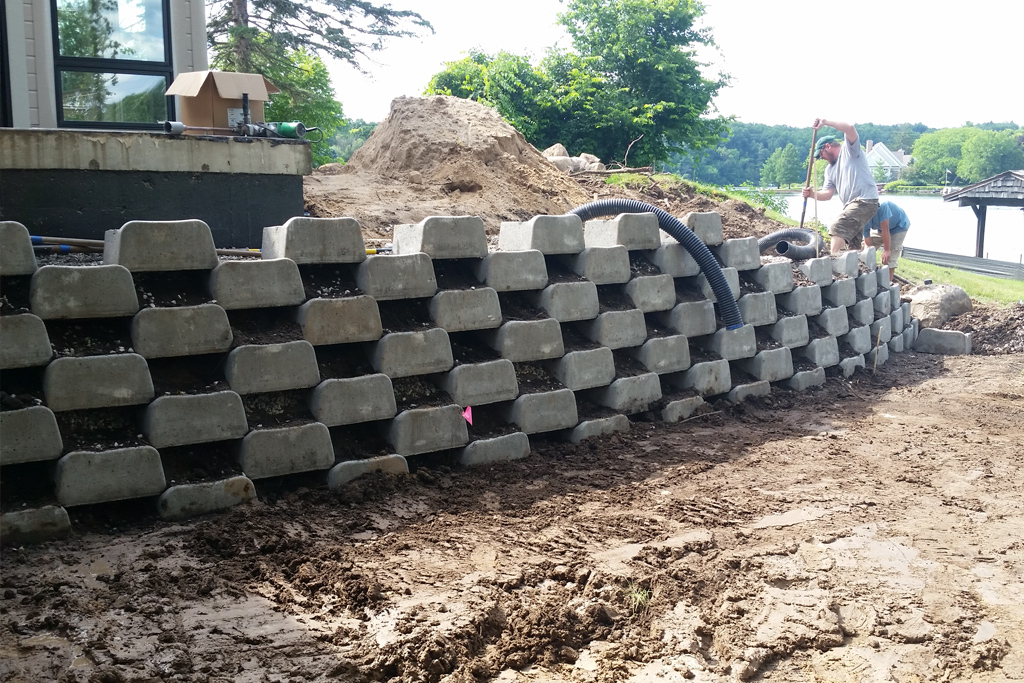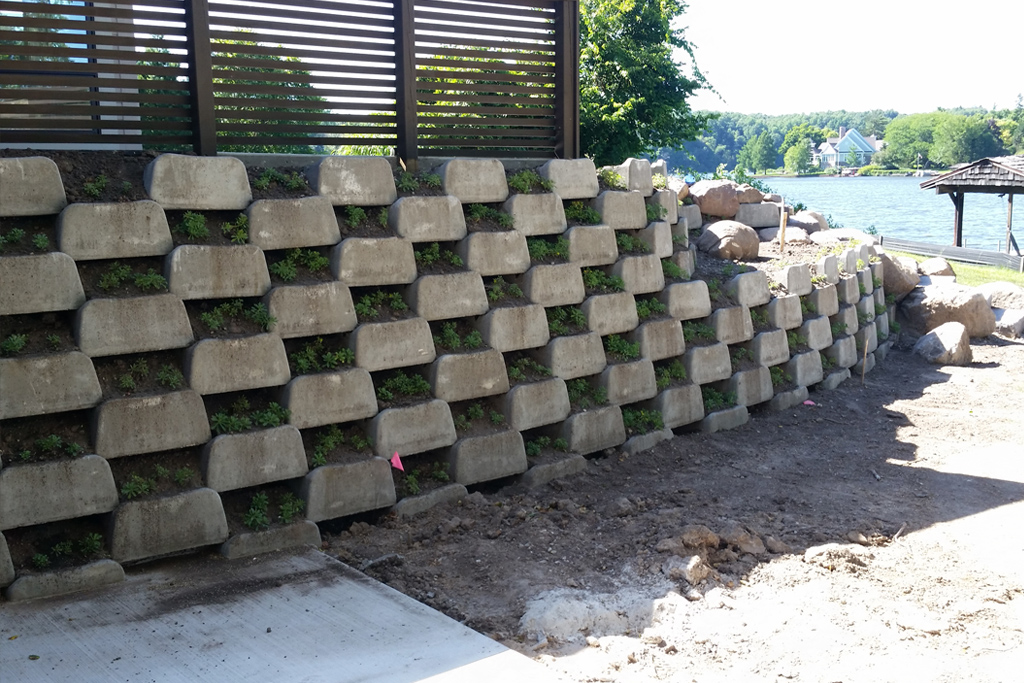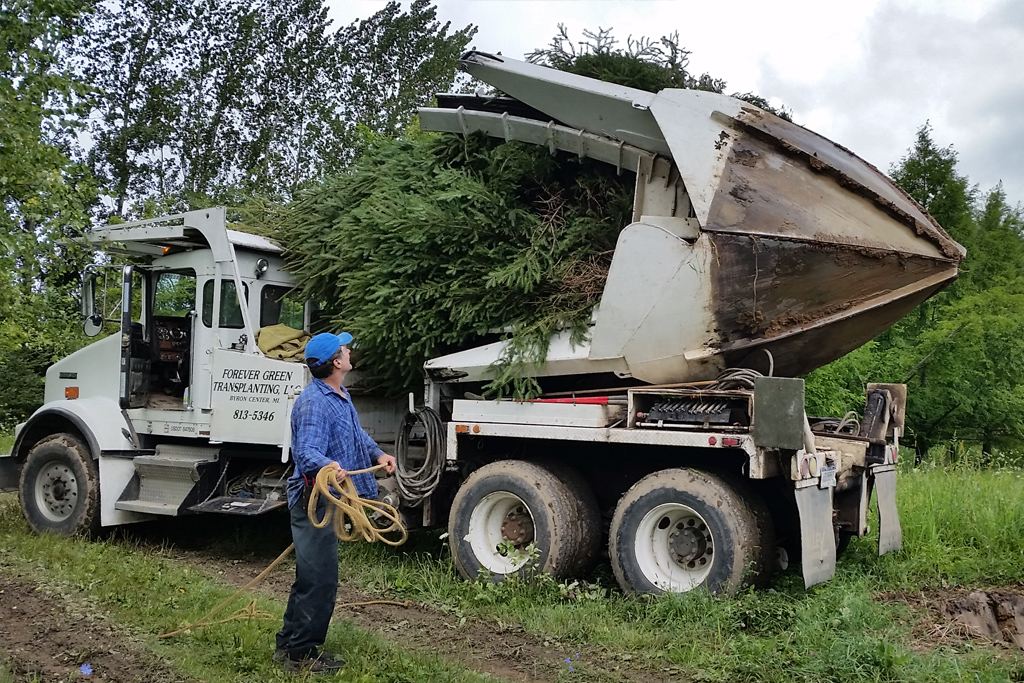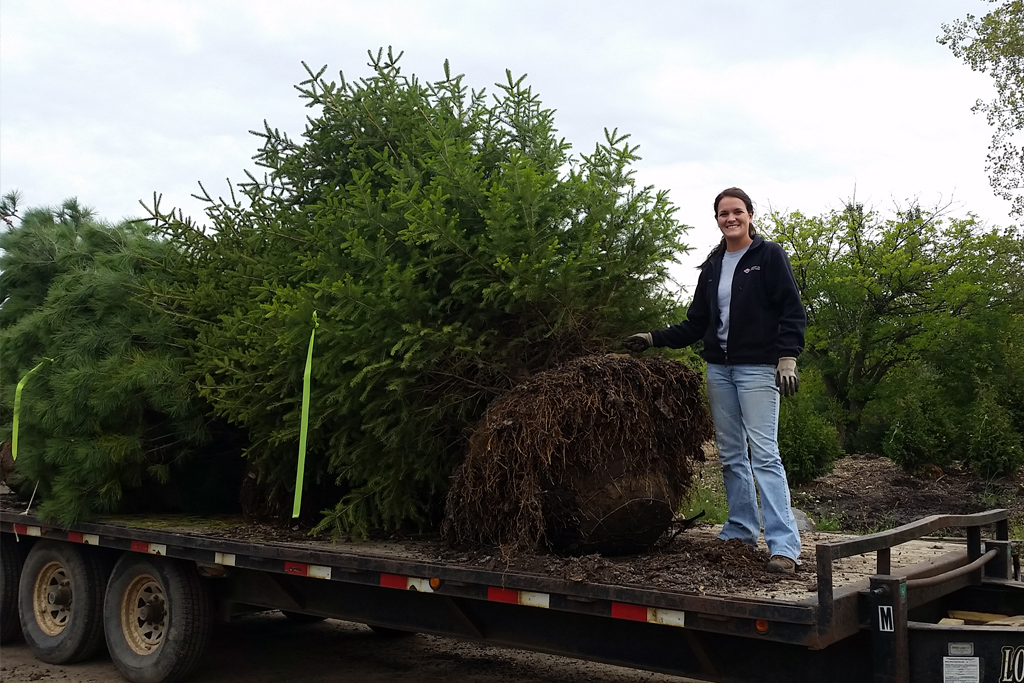 loading tree for new jobsite