Services: Nursery
Rooks has one of the largest native-species nurseries in West Michigan, where we nurture and cultivate a wide variety of trees, bushes and perennials that thrive in this area. We also offer deer-resistant plants. Stop out for a tour of our gardens and growing areas.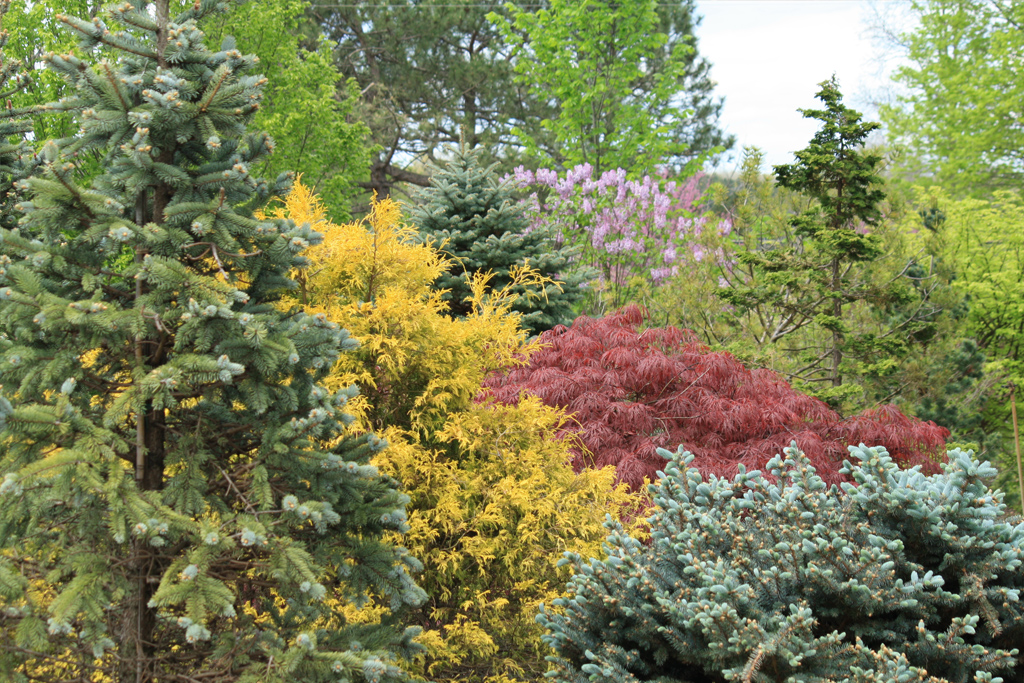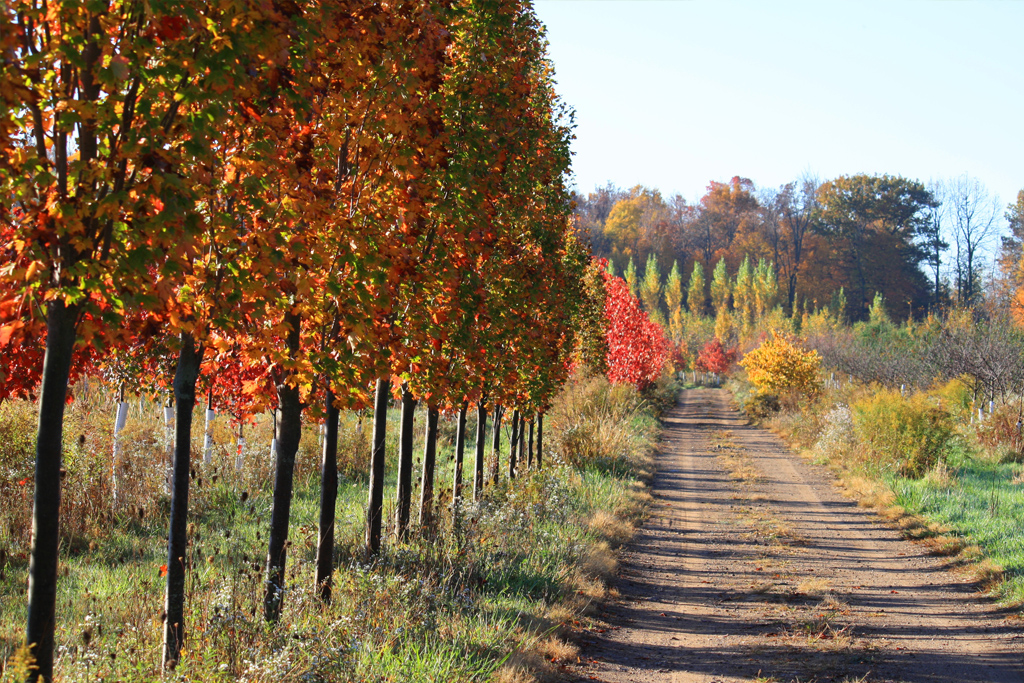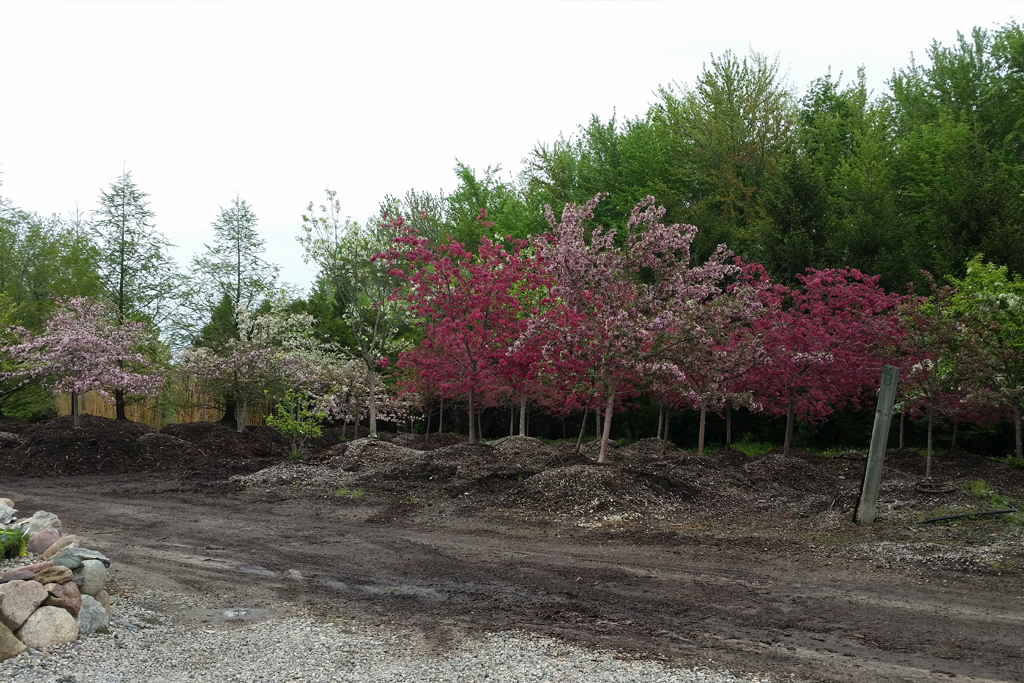 One area of the nursery in spring, showing flowering crabapples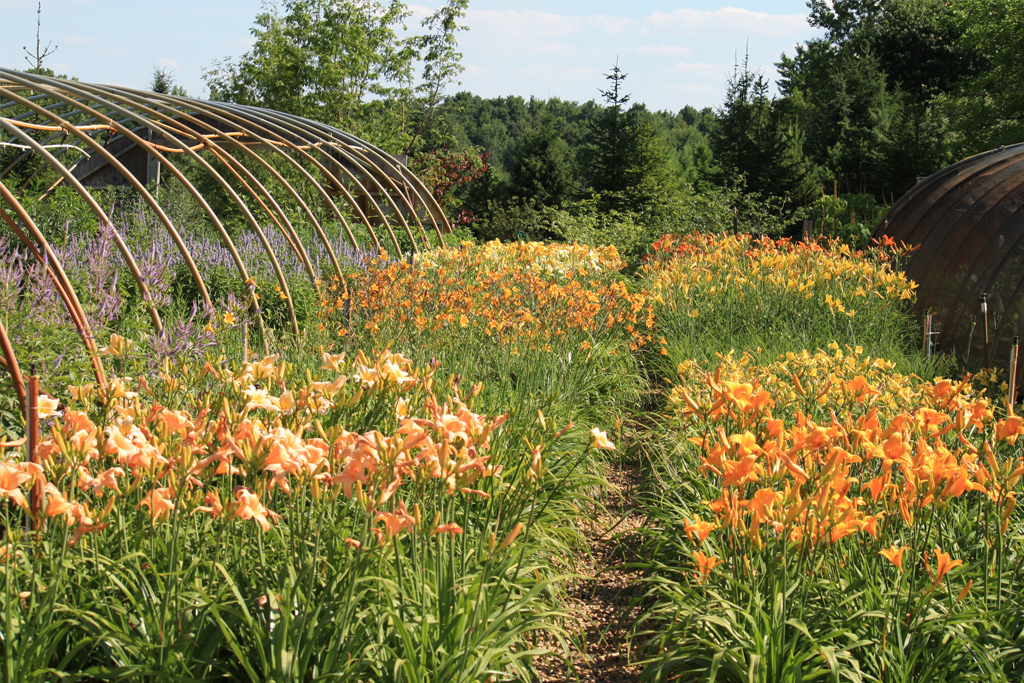 Lilies, lilies, lilies. Find your favorite color!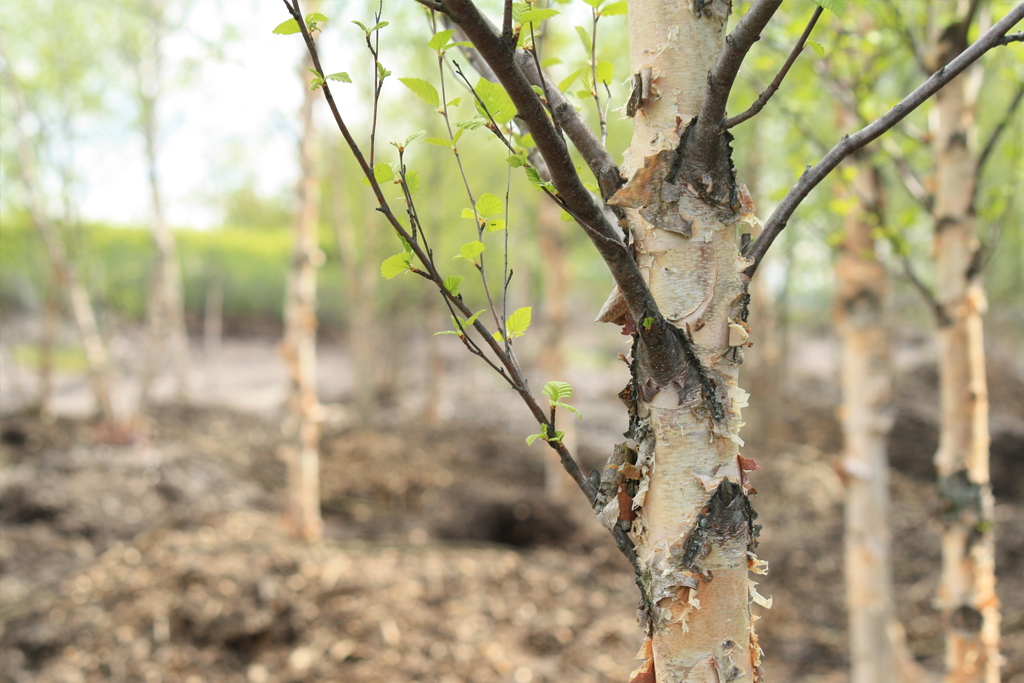 River birch, a Rooks signature native tree.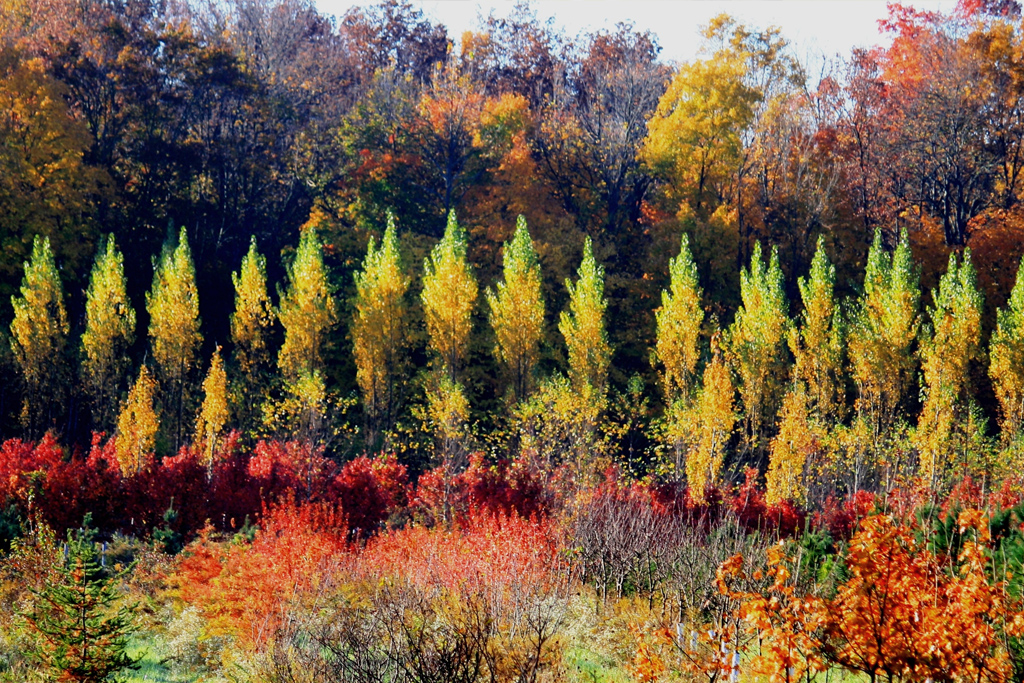 Think about fall - how can your landscaping show off its colors?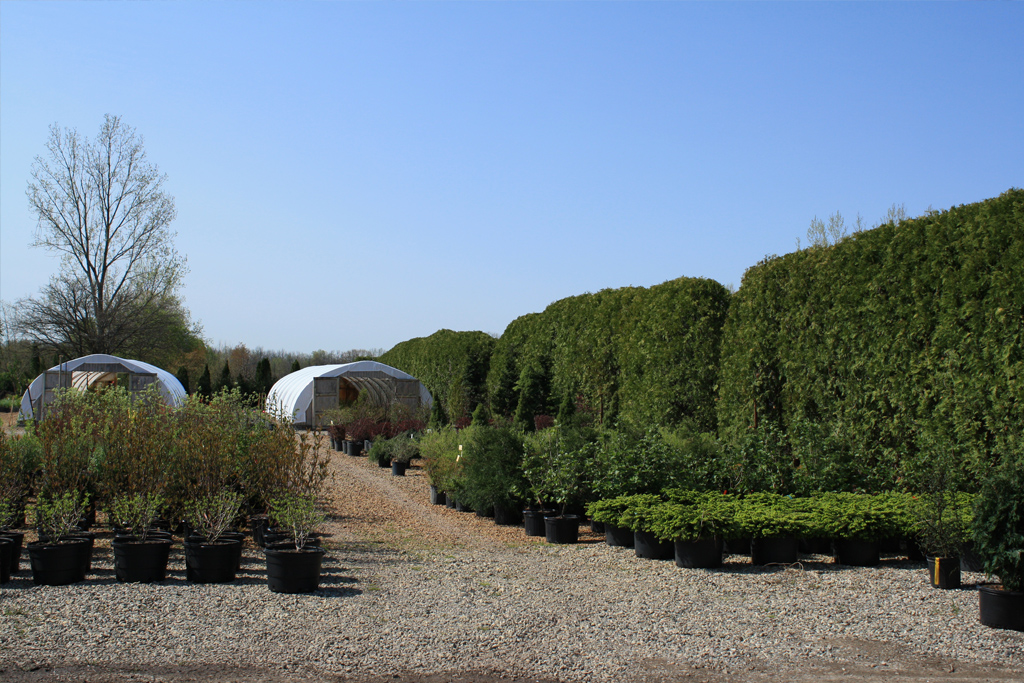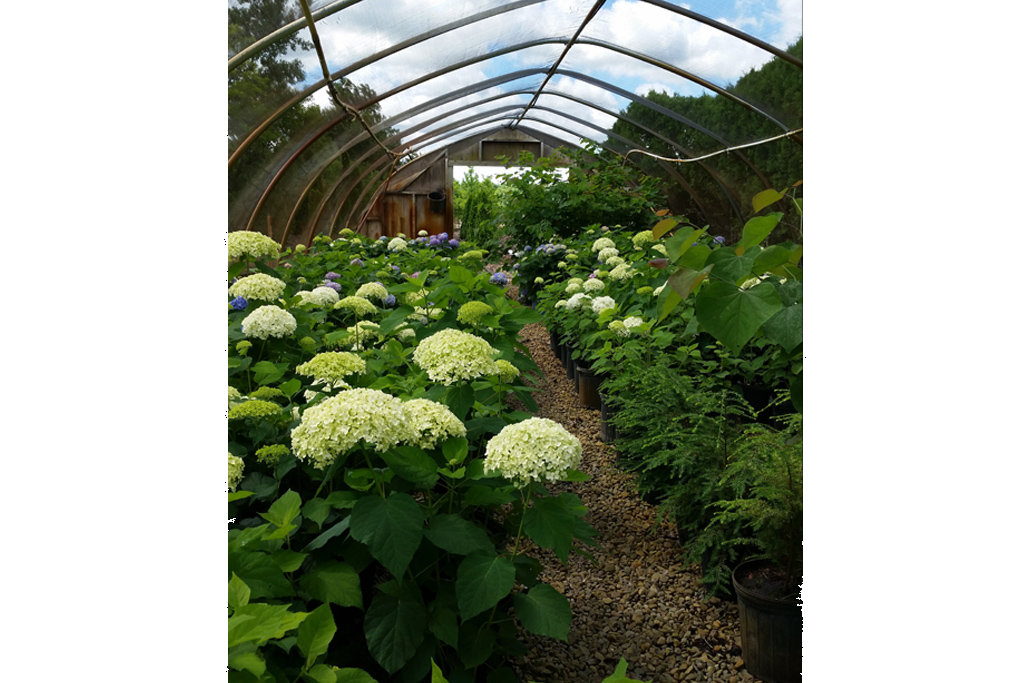 Hydrangeas for every location!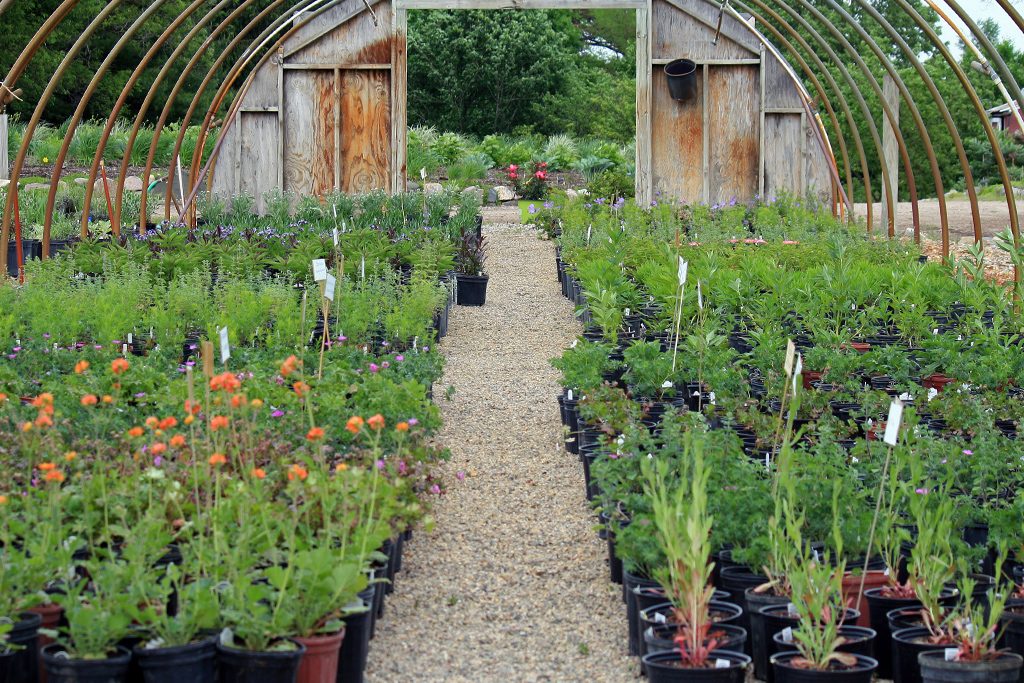 Ready for your yard.